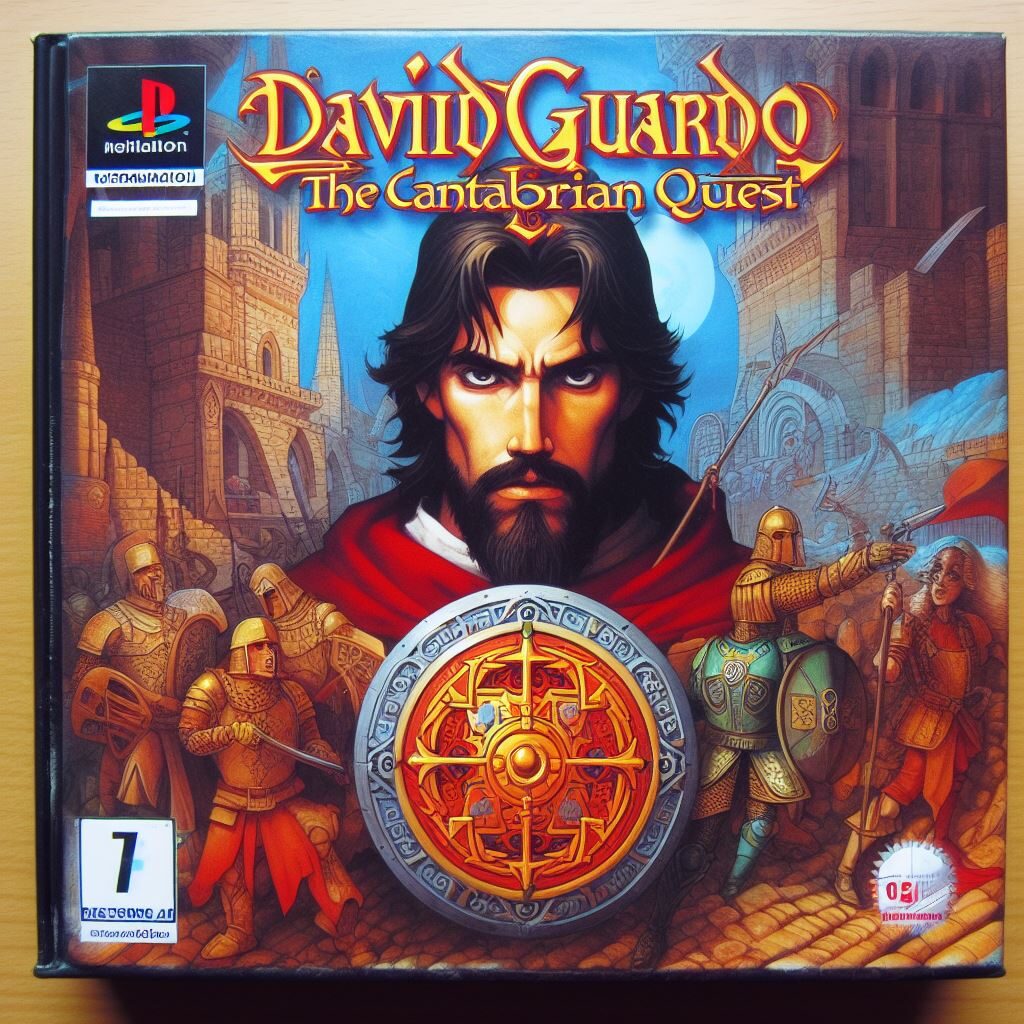 Introducing "David Guardo: The Cantabrian Quest" into the Chinese market involves a strategic analysis of various factors that could influence its success or challenges. By conducting a PEST analysis, we can assess the Political, Economic, Social, and Technological aspects of launching this Spanish 16-bit retro-style RPG in China.
It also requires a thorough understanding of the gaming landscape, cultural adaptation, and compliance with regulations. By addressing these factors and leveraging its unique strengths, the game can find success in this dynamic and promising market.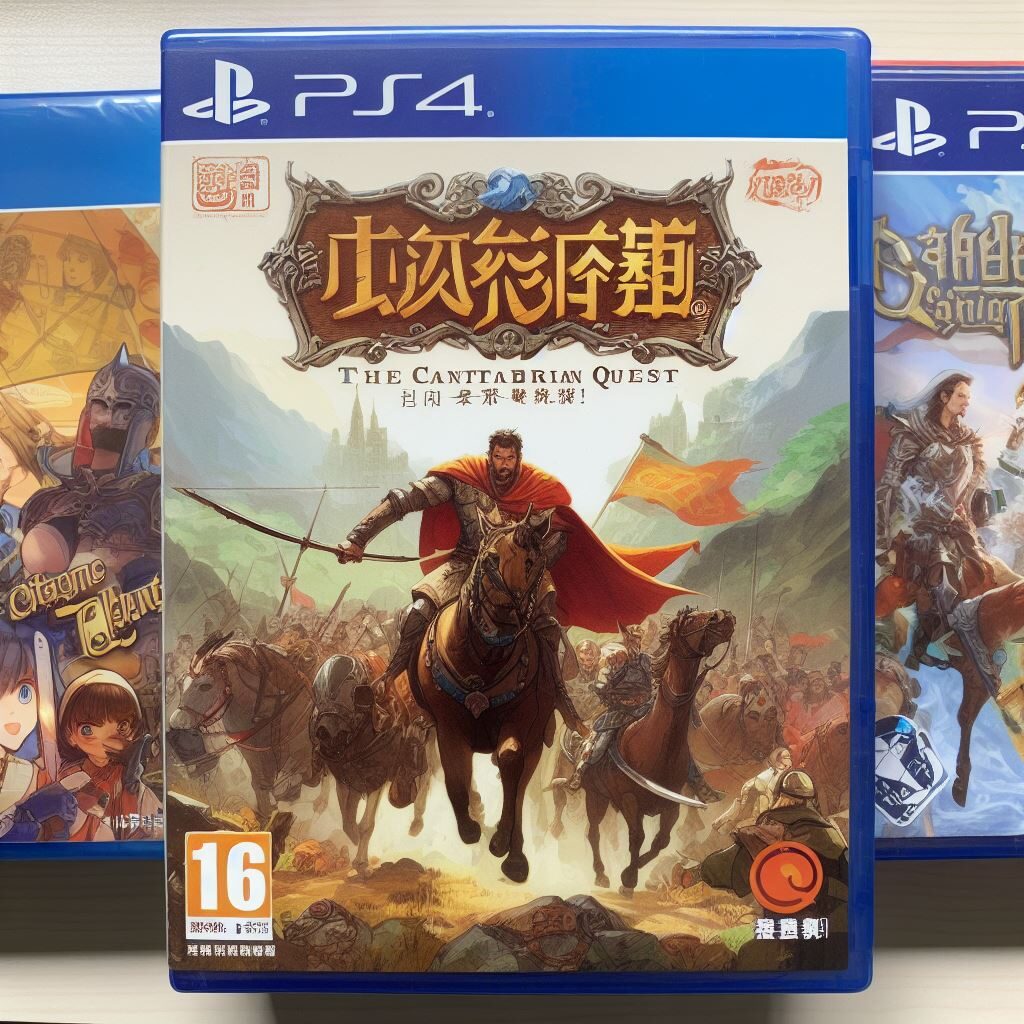 Political Factors:
1. Regulatory Compliance: Ensuring compliance with China's regulations and censorship laws is vital, given the strict control over video game content. The game may need to be adapted to meet these requirements.
Economic Factors:
2. Pricing Strategy: The economic situation in China can impact the pricing strategy. It's essential to consider the target audience's willingness and ability to pay for the game.
Social Factors:
3. Cultural Localization: Chinese players have unique preferences and cultural references. Adapting the game's storyline, characters, and settings to resonate with the Chinese audience is crucial.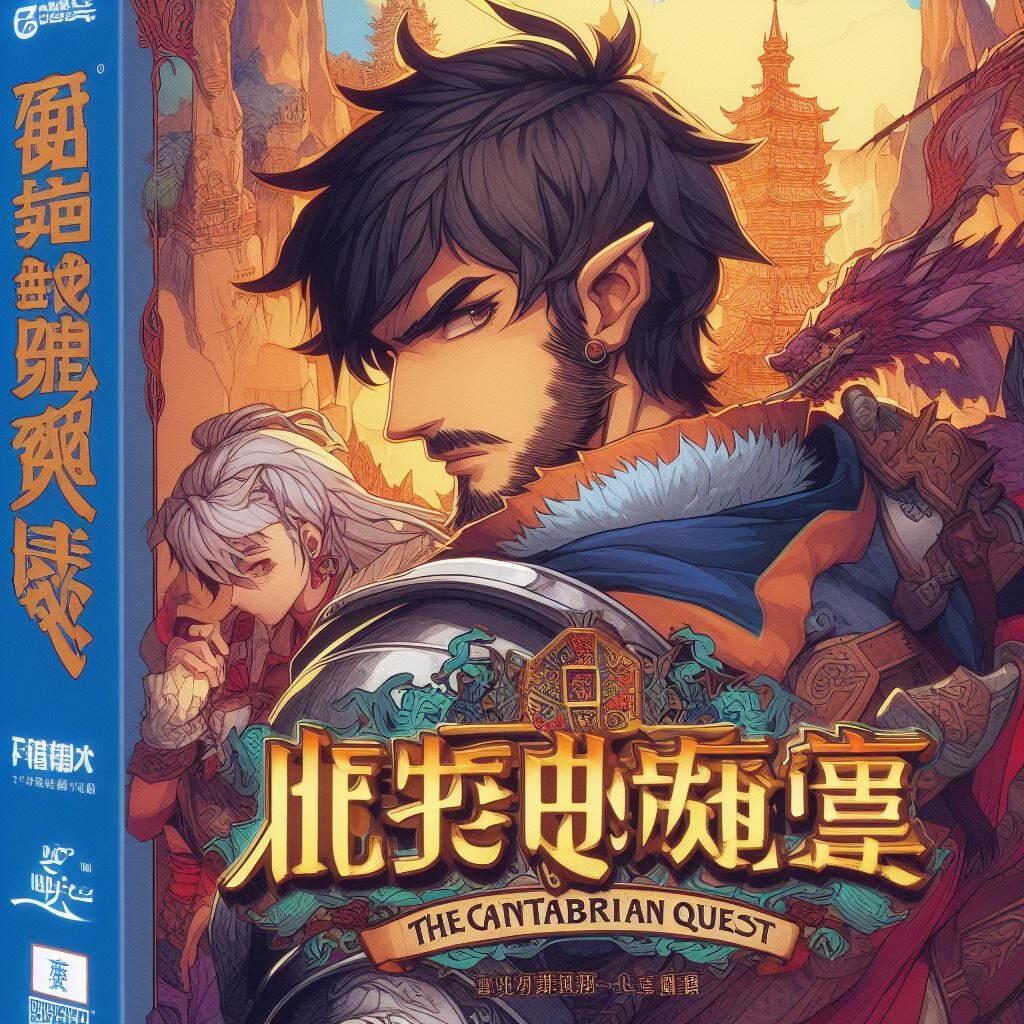 Technological Factors:
4. Platform Compatibility: Analyzing the gaming platforms popular in China, such as mobile devices and PCs, and ensuring the game is compatible with them is essential.
In addition to the PEST analysis, a SWOT analysis can help identify the game's Strengths, Weaknesses, Opportunities, and Threats in the Chinese market:
Strengths:
Unique Setting: The game's focus on Cantabria, Spain, provides a fresh and unique experience for Chinese gamers.
Retro Appeal: The 16-bit retro style can be appealing to gamers looking for nostalgia.
Engaging Storyline: A compelling narrative with elements of folklore and heroism can captivate players.
Weaknesses:
Cultural Barriers: Adapting the game to the Chinese market while maintaining its essence can be challenging.
Competition: The Chinese gaming market is highly competitive, so the game must stand out.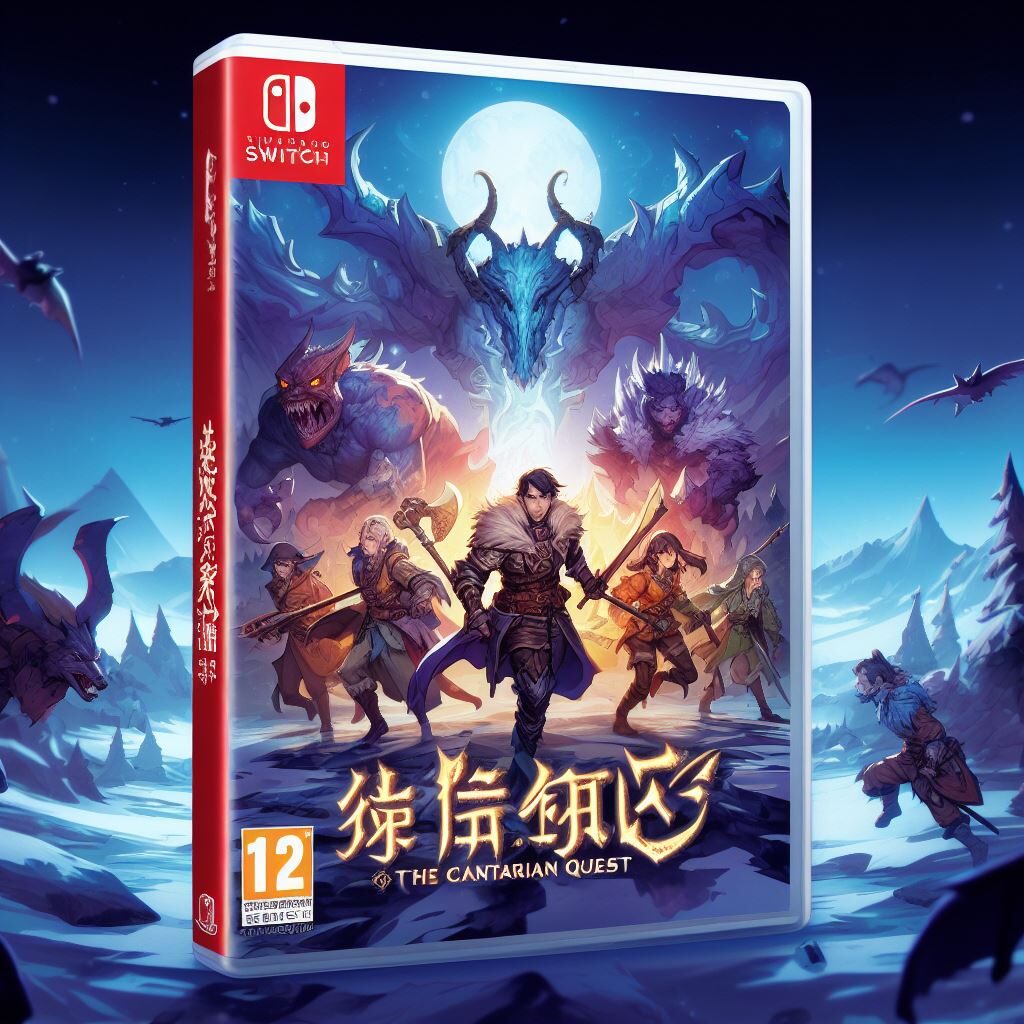 Opportunities:
Growing Gaming Market: China has a vast gaming market with millions of potential players.
Mobile Gaming: The game can tap into the mobile gaming trend, which is popular in China.
Threats:
Regulatory Hurdles: Stringent regulations and censorship can pose challenges.
Localization Costs: Adapting the game for the Chinese market may involve significant costs.